Camper's Events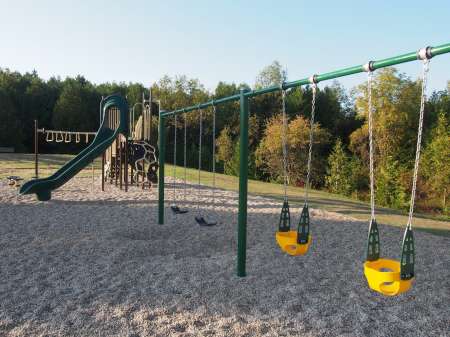 Welcome to new and existing seasonal campers
for the 2023 season!
The Camper's Association has another great
summer planned for River Place Campers.
Have a great summer and if you have any
questions or concerns regarding
the Camper's Association Events, please
contact one of the executives.
The Camper's Association Event Calendar
is posted each spring and can be viewed,
saved and printed.
Are you a Facebook user? The River Place Campers Facebook page can be found and followed here!